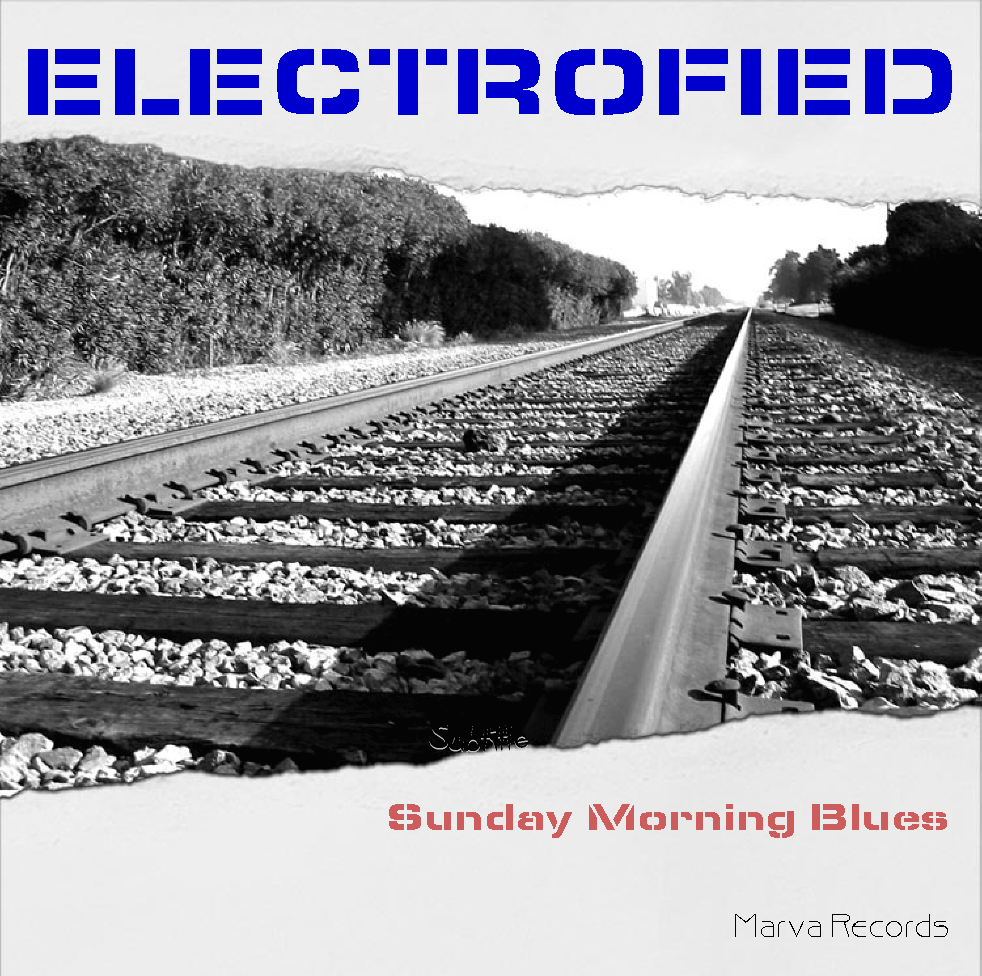 High energy roots-based, electric blues taking influences from the Mississippi Delta through Chicago and Texas to London (circa 1968)
Electrofied's genesis was a rare and magical moment. Sparks flew the night respected blues singer Lane Whigham, guitar virtuoso Tony Fazio, master bassist Charles Solomon and the internationally acclaimed drummer Richard James Burgess hit the stage together. Two and two added up to considerably more than four that night. Electrofied was born. A bright flame burns fast but fortunately this high-voltage lineup captured some choice blues one sunny Sunday, one take per song, no overdubs, entirely live, WYHIWYG. This album is chapter-one in the breaking story that is Electrofied.
Listen to tracks here
Buy the CD for only $9.97 here
Blues, Electric Blues, Guitar Blues, English Blues, Cream, Jimi Hendrix, Led Zeppelin, Texas Blues, Chicago Blues, Muddy Waters, John Lee Hooker, Howling Wolf, Roy Brown, Willie Dixon, R. G. Ford, BB King, Memphis Slim, Mel London, Lane Whigham, Tony Fazio, Richard James Burgess, Charles Solomon, bass, electric bass, drums, acoustic drums, live, live band, live group, vocals, shouter.